African Design for the World
Designwerkstatt designs and manufactures African-inspired products for African and European retailers.  Maximise your profits with our popular quality products, customised display solutions and short lead times.  Get a brochure now.
Delivery to South Africa, Botswana and Namibia.
Call Us 074 416 7357
Get our products here :
Botswana Craft, Gabarone
Etosha Safari Lodge, Namibia
Mille Collines, Nairobi, Kenya
AS'ART, Paris, France
Montebello Design Centre, Cape Town, South Africa
Table Mountain Aerial Cableway, Cape Town, South Africa
Heartworks at the Biscuit Mill, Cape Town, South Africa
Local Works, Stellenbosch, South Africa
Shwe-Shwe Designs
The shwe-shwe magnets and African animal decorations are popular and fast selling.
Boost your sales and maximise wall and counter space with a display unit from our brochure.
Create an eye-catching display with our African animal decorations on plywood Baobab trees.
Plywood Designs
All designs supplied in flat pack
Easy to assemble
The top seller is the African Baobab tree
All designs can be customised
Made from imported birch plywood from a certified source
All waste is recycled. By buying from us you are supporting an eco-conscious business.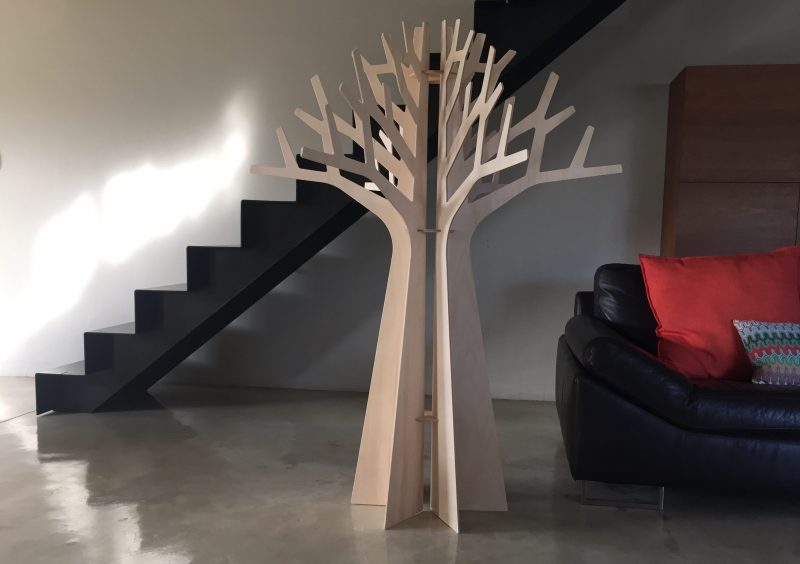 Display Solutions
Optimise wall and counter space
Display our products to increase sales
Easy to assemble
Lightweight